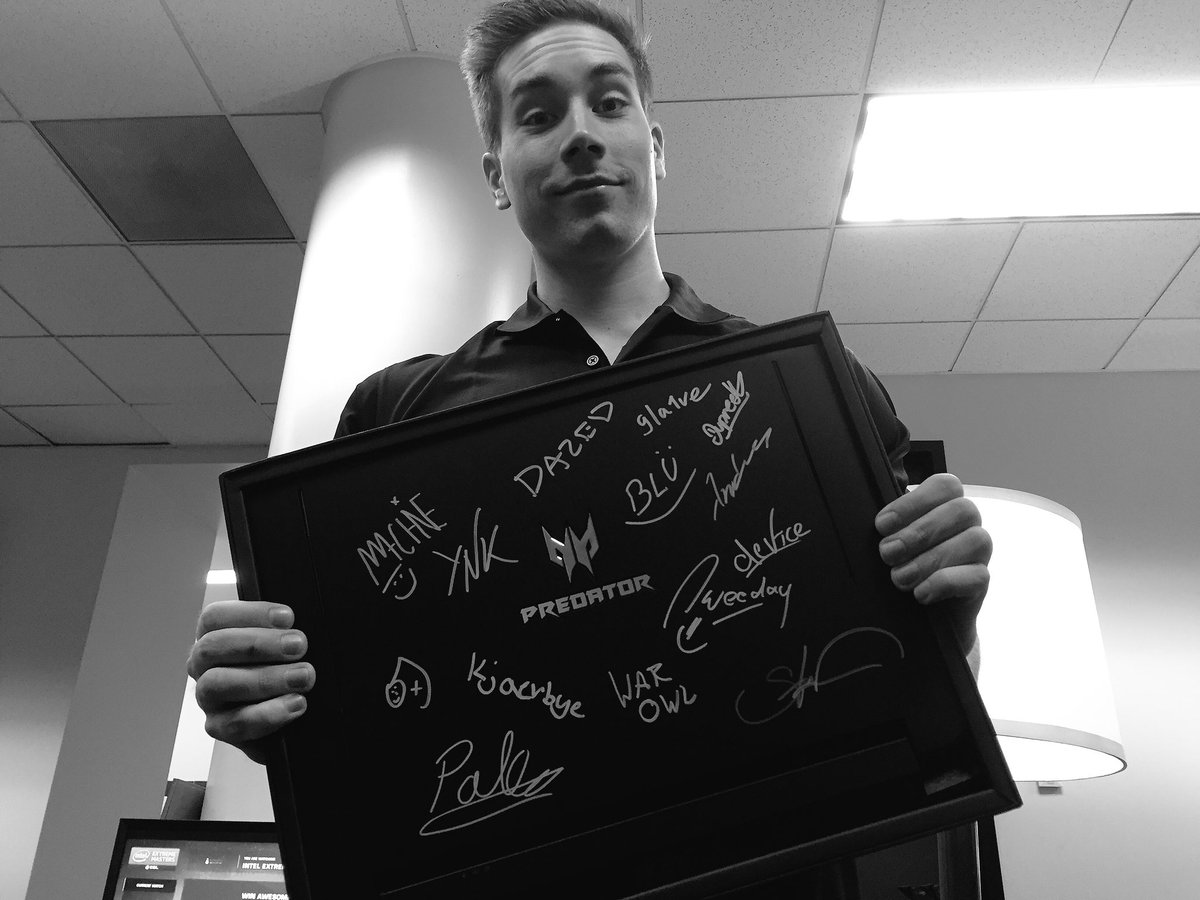 Quote:Acer kindly provided me with an Acer Predator 15 Laptop to give away to you guys and girls!

- Shipping Worldwide, everybody can enter!
- Laptop is signed by CS:GO Personalities and Players
- 1 Winner
- Make sure your details are correct (!!!) with which you enter

Winner will be contacted via E-Mail.
9 Days left to enter:  
https://gleam.io/gRkUz/mrtweeday-x-acer-...p-giveaway