VPN SEED4.ME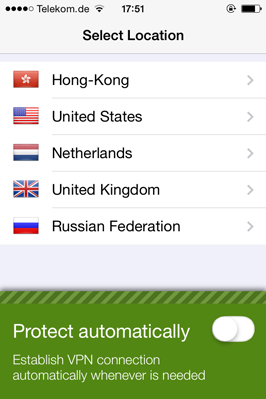 If you travel and need web access from different locations, you may find some sites blocked, but you can unblock websites. Use our servers located in multiple countries (e.g. UK, USA, etc.) to access more web content from your phone, as your shown geo-IP address will be different from the real one.
2,Use code "downloadhr" for registration 
3,New users will get 1 year of free VPN
Thanks to VPN SEED4.ME
To cooperation
Quote from download.hr.