One of my greatest concerns about being online is having my private information stolen by "bad actors"
(banking, passwords, activation codes for software, etc.)
So, I would like the forum to have 
anti-keylogger software contests
such as:
1.
Zamana A
nti-keylogger 
LINK
2. 
SpyShelter Silent Anti Keylogger
LINK
... or any anti-logger software that the admins, moderators, or members understand to be a better/stronger defense.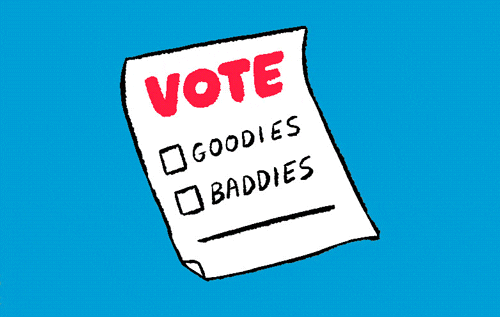 .
*
Please 
vote your opinion in
the poll shown
above or post your thoughts on the subject below
. ...
If your answer to the poll is "NO,"
would you please post why you think so down below. I am interested in your reasoning.
Thank you,
Elijah