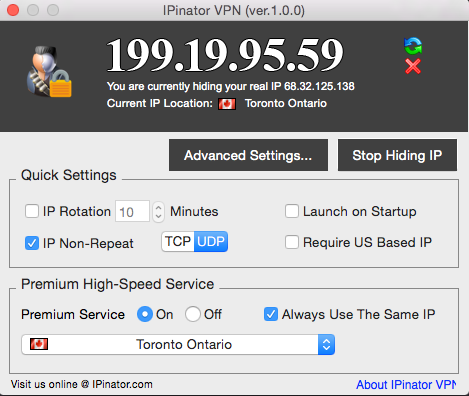 IPinator VPN - Lifetime License
Quote:Everywhere you go on the Internet, you're being tracked. By logging your IP address, companies are able to monitor your actions, see what you're shopping for, and generally keep tabs on you. Some places even block access to sites or content based on your location! If you'd rather opt out of this kind of surveillance, you need to check out today's discount software promotion, IPinator VPN!

IPinator VPN lets you cloak your IP, enabling anonymous web browsing and access to location-restricted sites and content. With IPinator VPN, you'll be able to safely protect your identity while sending anonymous emails and encrypting your Internet connection.

IPinator VPN utilizes over 100 servers in 80 countries with over 2,000 available IP addresses!



Offering compatibility with all major browsers, IPinator VPN installs a fake IP address in your web browser, making sites think that you're accessing them from a location that's nowhere near where you actually are! Best of all, when you close IPinator VPN, all of your Internet settings return to normal.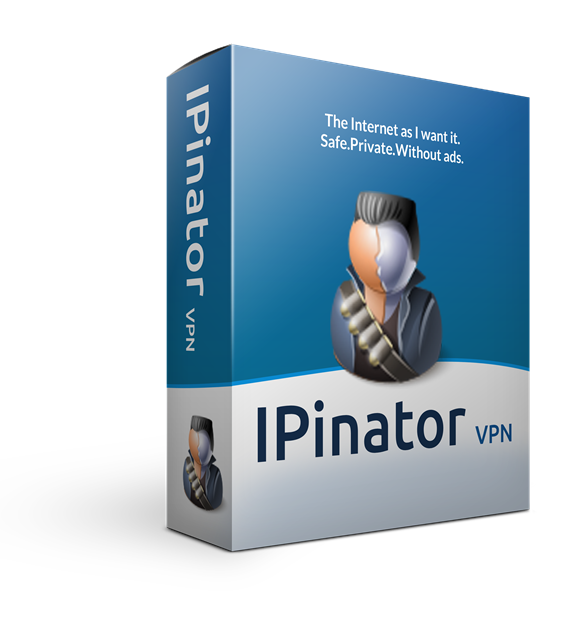 Product Page: http://ipinator.com/
Deal Link: http://www.bitsdujour.com/software/ipina...deals-home
Deal Expires in: 03 HOURS 33 MINS