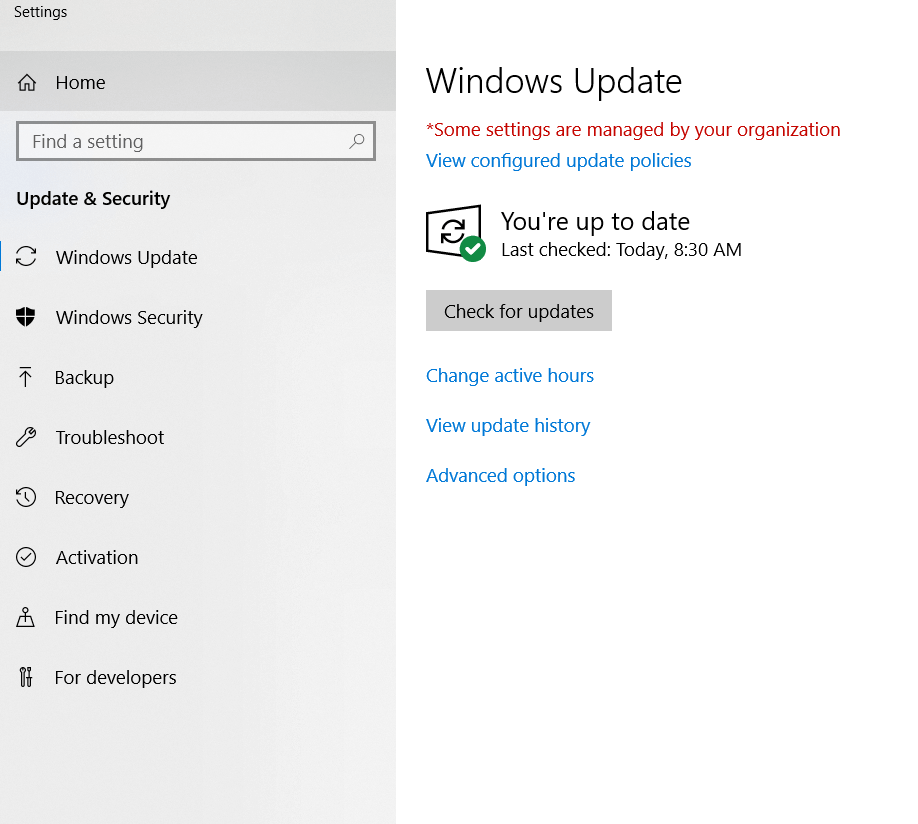 Quote:11 security measures you need to take after a

fresh

Windows installation

You chose to install Windows operating system on your computer or, maybe, for various technical reasons, you had to reinstall it. No matter your reasons, it's important to keep in mind various security layers after this procedure, so your computer is safe from threats.

How to secure your PC after a

fresh

Windows installation
After finishing the Windows installation, whether it's Windows 7, 10 or another operating system, we encourage you to follow these security measures below to enhance protection:



1. Keep your Windows operating system up to date


Probably the most important step to do is checking for the latest security updates and patches available for your Windows operating system.

To get the security updates automatically, go to "Control Panel" and check if your automatic updating system is enabled or follow these steps:

Access the search box in your Windows operating system, type Windows Update.
Select Advanced options.
Click on Automatically download updates in case it is not already selected/turned on.
After checking for available updates for your Windows operating system, keep the automatic update turned on in order to download and install the important updates that can help protect your PC against new viruses or next-generation malware.

Always remember to keep your OS up to date with the latest security available. Software patching remains an essential key to improve online safety and security experts make a good case of emphasizing its importance. Cybercriminals still try to benefit from security holes found in users' systems and PCs. That's one of the reasons why cyber attacks still work and they make a lot of money of it.




2. Update your software


You don't have to update only the Windows operating system, but your software as well. Therefore, make sure all the latest updates and security patches for your main programs and apps are installed.

Needless to say that most popular pieces of software (such as Java, Adobe Flash, Adobe Shockwave, Adobe Acrobat Reader), especially the outdated ones, are always under threat from malicious actors who exploit them to get easier access to your sensitive data.

Since these pieces of software are always under threat from criminal minds, don't just rely on your memory to manually update every program or application you have installed.

A better option would be to start using a dedicated cyber security solution for you and keep your software program up to date.



3. Create a restore point


If you already installed the security updates for Windows OS, the next step recommended is to create a restore point in Windows.

You can do this by clicking on the Start button, then select Control Panel -> System and Maintenance (or System and Security) -> System. Then select System protection and click the Create button.

After installing Windows, you can create the Restore Point and name it Clean installation, and continue installing drivers and applications.

If one of the drivers causes issues on the system, you can always go back to the Clean installation restore point.
Read the full guide
HERE