Mockplus iDoc
is a handy online design collaboration and handoff tool for designers, developers and product managers to upload, comment, prototype, test, share and handoff designs with automatic specs, assets and code snippets. 
Here are key features of Mockplus iDoc: 
⦁ Import designs with automatic specs, assets, code snippets from Sketch, XD and PS
⦁ Create UI flow and interactive prototypes with drag-and-drop
⦁ Comment, review, test and iterate designs with simple clicks
⦁ Check, copy and download design specs, assets, code snippets with one click
⦁ Upload prototypes from Axure/Justinmind/Mockplus and documents 
⦁ Handoff designs with accurate specs, assets, code snippets with simple clicks
Overall, everything can be done with simple clicks and drag-and-drop. 
It is surely useful for all designers and developers to work together online to save at least 50% of time and energy. 
System Requirements: 
Support Photoshop CC 2015 and newer versions
Support Sketch 49 and newer versions
Support Adobe XD 13 and newer versions
The installer:
Since iDoc is an online design & handoff tool, users has no need to download and install anything while using. It is very user-friendly.
Below  are links of Mockplus iDoc plugins, which can help users export designs from AdobeXD/Photoshop/Sketch with simple clicks:
Plugin for Sketch:
https://idoc.mockplus.com/download/sketch
Plugin for Adobe XD:
https://idoc.mockplus.com/download/xd
Plugin for Photoshop:
https://idoc.mockplus.com/download/ps
Design handoff made easy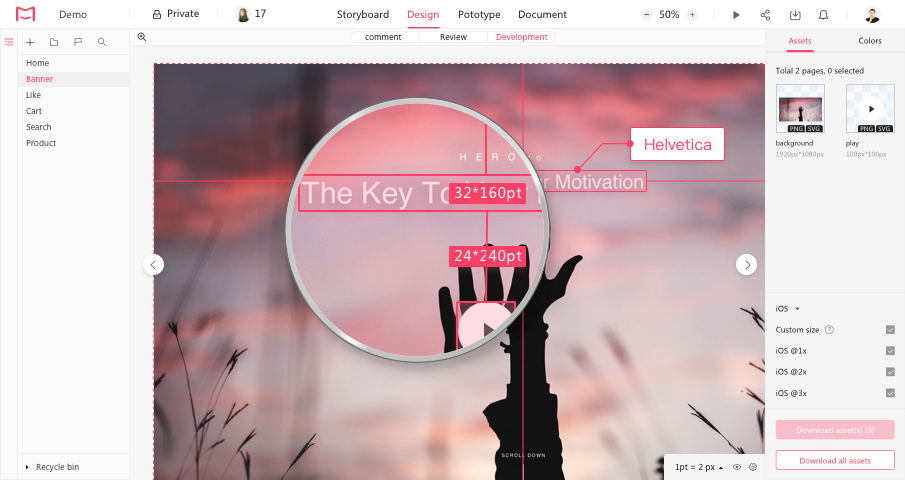 Export designs in one click from Sketch, Adobe XD and Adobe Photoshop
Handoff designs with accurate specs, assets, code snippets. All done automatically
Get notified about comments and feedback, keep your design up to date
Collect and organize styleguides automatically to build your team's design repository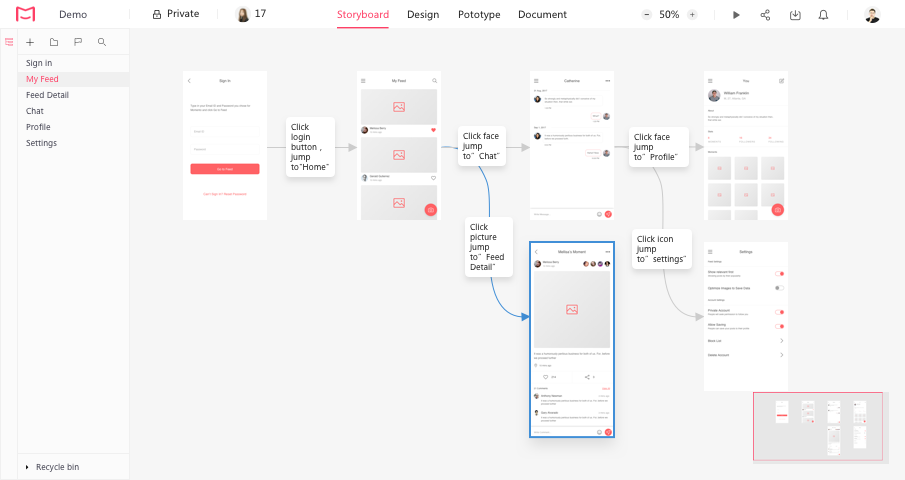 Smooth project management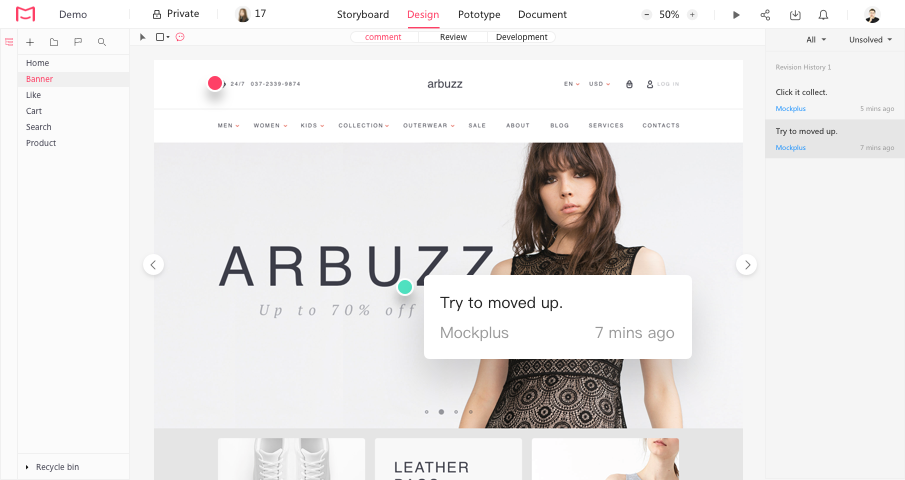 Upload various types of prototypes (Axure/Justinmind/Mockplus) and product documents and preview them online
Add comments in the context of your design, gather instant feedback, and move projects forward
Add multiple pages as state page and keep updating. Easy to manage and preview multiple states
Build hi-fi interactive prototypes using your real design files, bake-in various gesture interactions and animation effects
Make developers work more efficient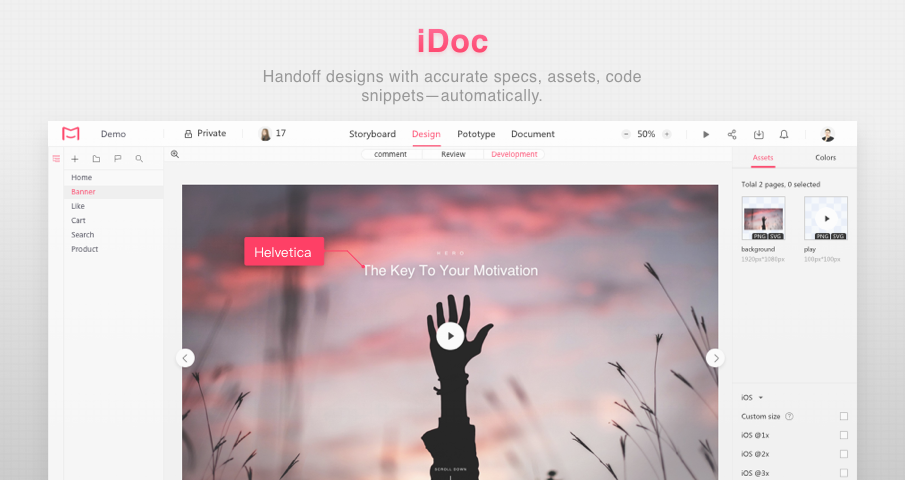 Easy to access and review specs
Generate development resources automatically, download only selected or all assets
Select the platform you're developing for, and iDoc will generate tailored resources for this platform
See duplicated design elements in just one click
Get ready-to-use code snippets, so nothing gets lost in translation
Strengthen your team relationships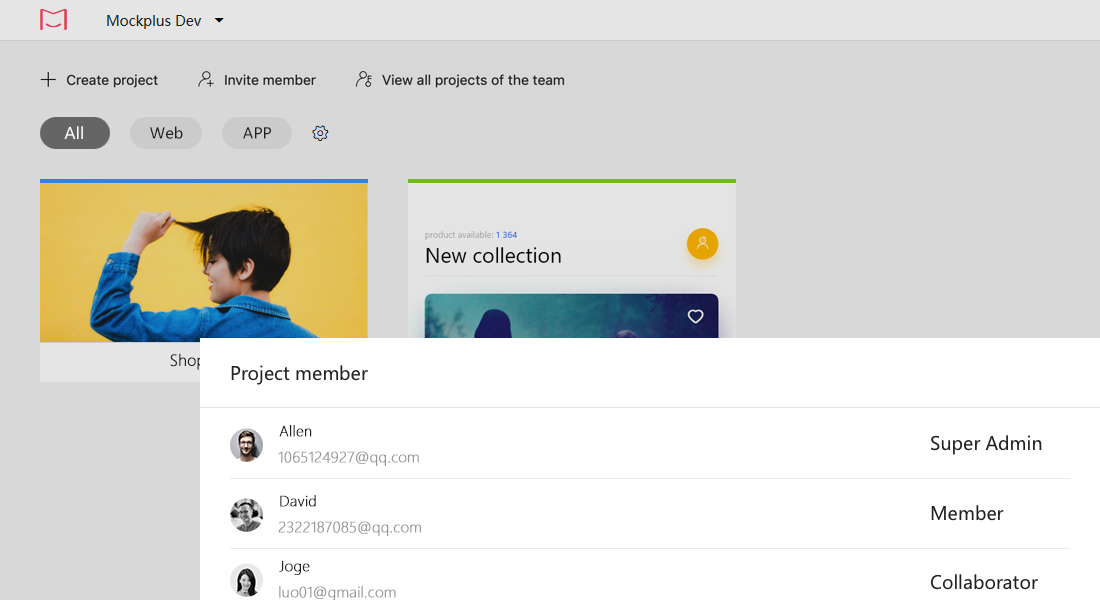 Have the entire design process in a single place, get the ultimate collaboration tool for design to development
Keep designers, product managers and developers working collaboratively
@ members in a comment and filter comments by member name, making collaboration more efficient
Group and manage teams and projects, set different roles and assign different permissions to members
How to Get Free Mockplus iDoc Giveaway?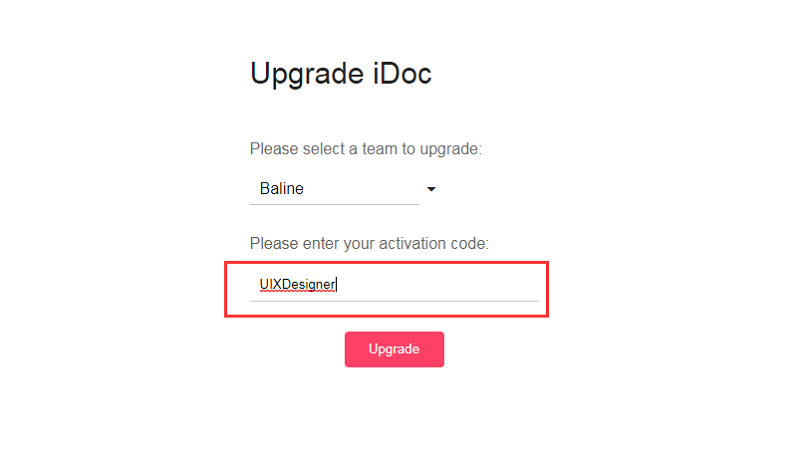 Please follow simple steps to get free Mockplus iDoc giveaway: 
Step1. Sign up in Mockplus iDoc:
HERE
Step2. Open the upgrading page:
HERE
Step3. Enter code:
Congratulation! Your account has been successfully activated!!! 
Please Note: 
This giveaway code will be valid during the giveaway period. Please use it soon.
Check & Download Mockplus iDoc plugin
for Adobe XD/Sketch/Photoshop
Please feel free to contact ⦁ support@jongde.com if you need any assistance. 
Also do not forget to share this news with your friends and colleagues!!! 
The key:
License Key duration
is from 2019/04/27 to 2019/06/01
Giveaway time: 
May, 1, 2019 – May, 31, 2019
License policy of the provided license key:
- License duration: 2019/04/27 to 2019/06/01
- Number of PCs that will be able to install the program with the given license key: 1 key - 1 PC
- Program version: 2-month Professional plan
- Free support provided? - Yes
- Free upgrades provided? - Yes
- Regular price of the promoted product: $18
- Re-install policy: None