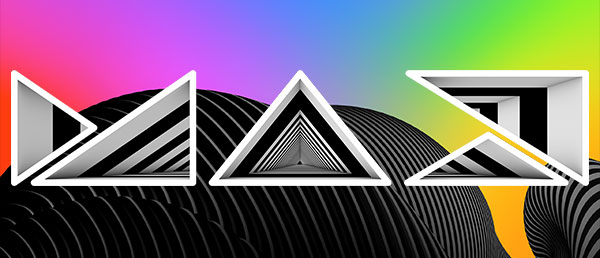 Quote:Just back from Adobe MAX 2019 and as in previous experiences, it's always the three most intense days of the year… It's wall-to-wall with larger-than-life presentations, keynotes with creative luminaries, diverse educational sessions, connecting with other leaders in the Adobe space, hands-on with the latest design tools, meeting the product teams, feeling the energy of the Pavilion floor, the buzz over mind-blowing "Sneak Peek" demos of cool new technology, and of course the fantastical MAX Bash party with 15,000 of your closest friends.

But perhaps the best part for those who weren't there is the majority of the sessions were captured on video and are now offered online – for free… In other words, pick your favorite Adobe tools and you can learn the latest tips, tricks, and techniques from the top instructors in the field from the comfort of your laptop, tablet, or phone.

In addition to the Keynote speakers, there are seven major tracks below – 3D & Immersive, Creativity & Design in Business, Drawing & Digital Painting, Graphic Design & Creative Imaging, Photography, UX & Web, and Video – covering scores of different topics, with significant overlap between categories. The classes average about one hour long, and the complete collection of 119 videos runs to about 120 hours of training all together.
https://prodesigntools.com/adobe-max-120...rials.html