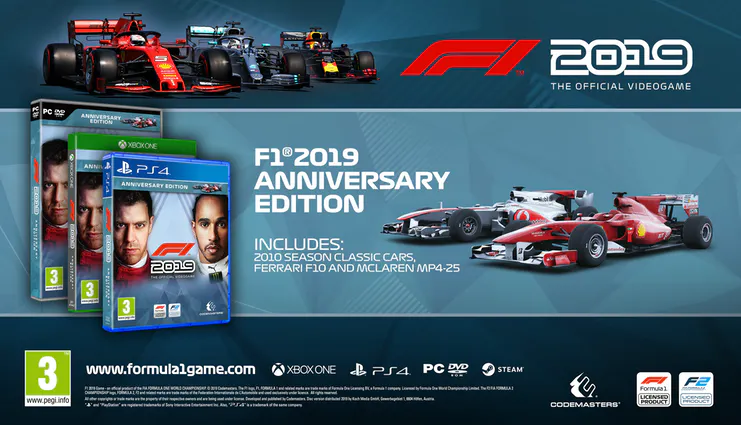 F1 2019 Anniversary Edition
The first participant to guess the three-digit 'Lucky Number' will win the game. Post 3 guesses in your comment.

Important:

 It is not possible to check the (legit) key without activating the game. If the key doesn't work, then I may or not give a new key/game.
If you don't want to participate in the giveaway, then don't post in this thread.