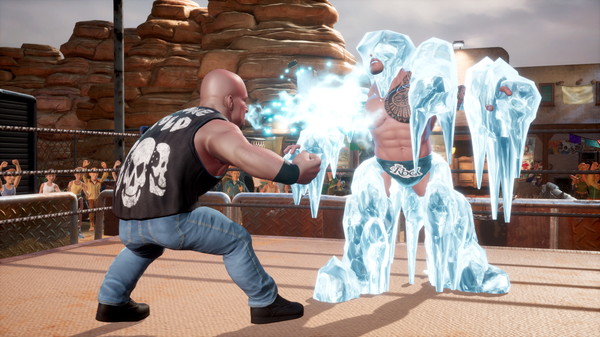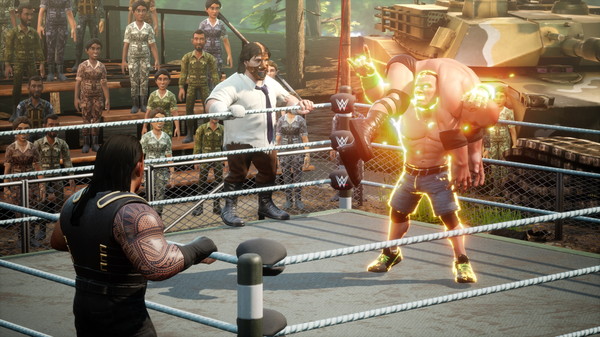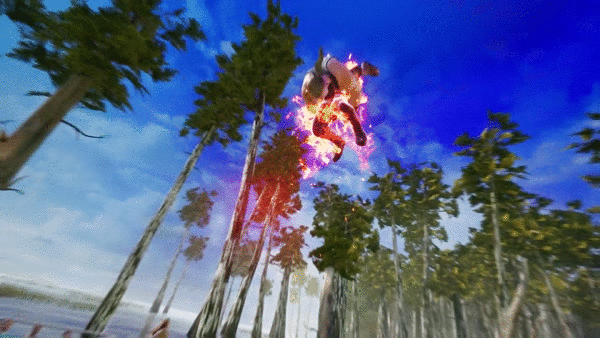 Who likes WWE? Then here it is , the world of WWE is the battleground for arcade fighting. With Rock, Asuka and almost 70 other players to choose and play from.
To take part, write below, favourite WWE game, players, funny story gifs, experience anything.
Will run for 2 weeks. If more than 1 entry then randomise.
Good luck fighting.
WINNER: 

Picollo30
Steam page: 
https://store.steampowered.com/app/11421...LEGROUNDS/
Disclaimer: I get some of these games from friends & take these in good faith. You can understand that its impossible to check if serial is working or already redeemed, unless you activate it on Steam. So if a key turns out to be a duplicate its unfortunate & hopefully I can offer a different replacement game if I have it. You have to active it on Steam & hope all are ok & you get the game. This is the only term/condition I got for such personal giveaways of mine. Pictures used are from steam pages & internet & only used for fair use. This game code may have regional locks.