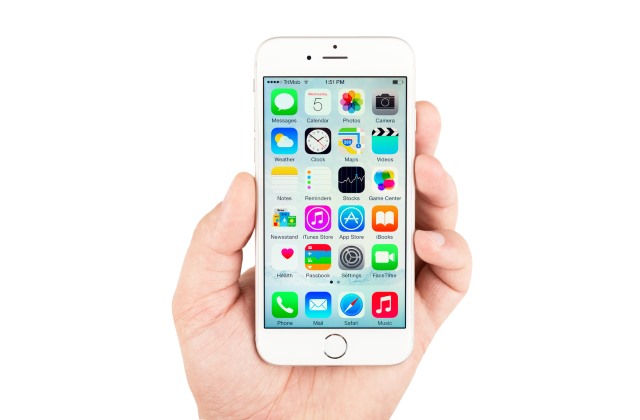 When it came to the San Bernardino iPhone, Apple was ready to dig in its heels and refuse to
help
the FBI to gain access to the encrypted contents. As it turns out, the company needn't have bothered shouting as a third party
help
ed instead. Now the same thing has happened with another iPhone.
This time around, the Justice Department had been looking for
help
accessing an iPhone at the center of a drugs case in New York. But now federal prosecutors have said they no longer need Apple's
help
as they have managed to get by the lockscreen.
Unlike the San Bernardino iPhone, this time there was no need for assistance from security experts; someone simply gave the feds the necessary passcode, and they were in. As such, investigators have withdrawn a request for
help
, saying Apple's cooperation is no longer needed.
In a statement, Justice Department spokeswoman Emily Pierce said:
    As we have said previously, these cases have never been about setting a court precedent; they are about law enforcement's ability and need to access evidence on devices pursuant to lawful court orders and search warrants.
But while two relatively high-profile cases may be out of the way, there are plenty more in the pipeline, and Apple will be keen to fend off requests for
help
that could be seen as reducing security and privacy.
source