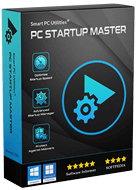 PC Startup Master Pro
Quote:

PC Startup Master is Windows startup manager and optimizer that helps you take control of applications which run on system startup, allowing you to prevent unnecessary and unsafe programs from automatically starting on Windows startup.





This not only will enhance system startup speed and response, but also will improve security by preventing malicious applications.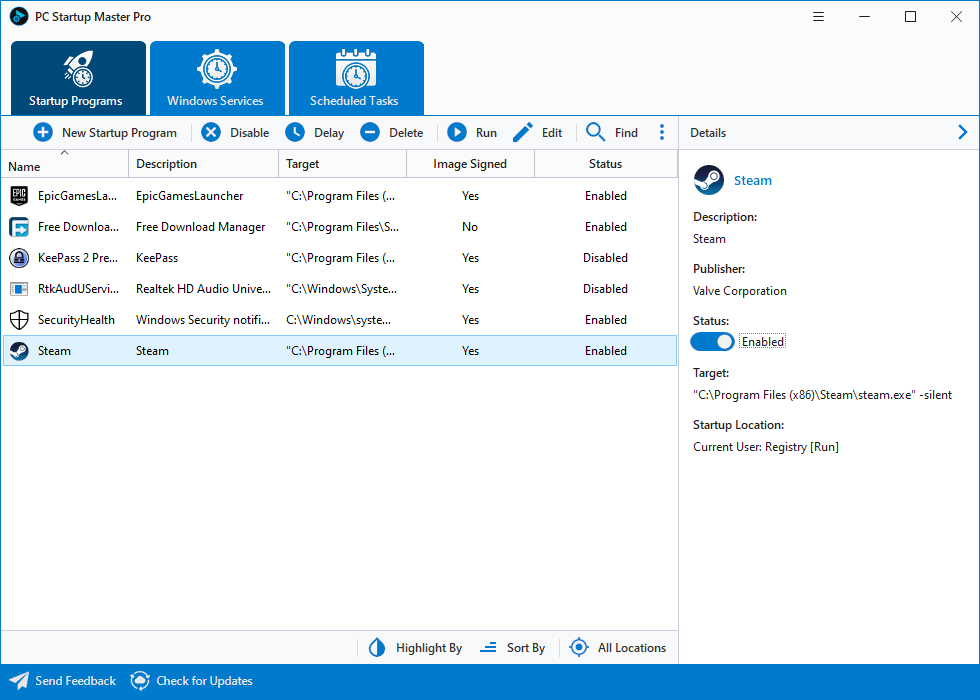 Product Page: https://www.smartpcutilities.com/startupmaster.html
Source Page: http://www.yasalprogram.com/2015/09/pc-s...ye-lisans/
Contest Closed: September 23, 2015 15:00
Note: it's a Turkish page.