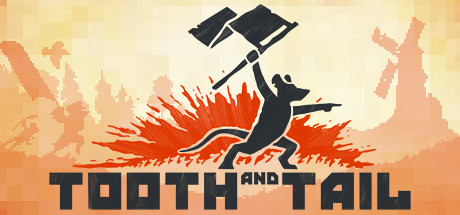 [Steam] Tooth & Tail :  Free Weekend
Play Tooth & Tail for FREE until Sunday at 1PM PT! Lead an RTS revolution with an army of flamethrowing Boars, mustard gas-lobbing Skunks, & paratrooper-puking Owls. Build a base, lead your army, eat your enemies!
You are not allowed to view links. Register or Login to view.