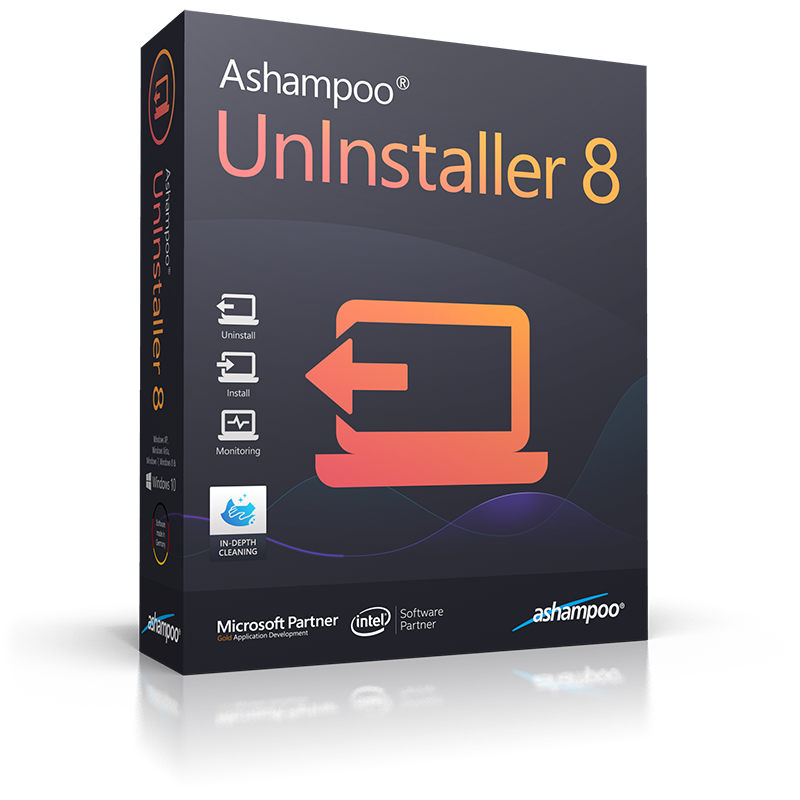 homepage
https://www.ashampoo.com/en/usd/pin/2003...nstaller-8
download
https://www.ashampoo.com/en/usd/dld/2003/uninstaller-8/
Completely eliminate unwanted programs, toolbars and plugins - for a faster, cleaner and more secure PC!
Ashampoo UnInstaller 8 is the solution to install, test and, if needed, uninstall applications with absolutely no leftovers. You are in control of what stays and what goes on your PC! Eliminate unsolicited software installations, browser extensions and toolbars at the click of a button! The program carefully monitors each installation to allow for total removal, including temporary files, later on thanks to detailed logging and Deep Cleaning technology! The built-in snapshot feature allows you to compare different system states and instantly identify any and all changes made by installers or programs.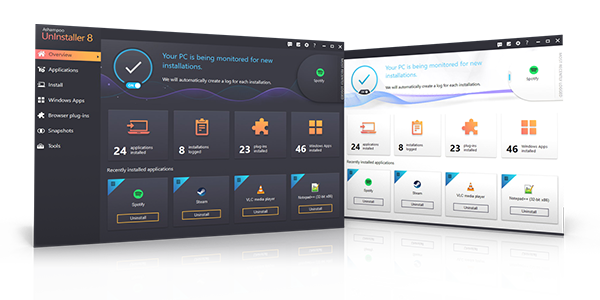 Highlights
Software-profiles for perfectly clean uninstalls even without installation logs
Permanently wipe sensitive data during uninstalls
Removes even the most complex and convoluted setups
Automatic leftover file scans also for default uninstallations
History of uninstalled applications
Full Opera support
Up-to-date modules and cleaners
Fast uninstalls via drag and drop on program icons
Enhanced Deep Clean technology
More details on program installations
Faster and more stable than ever before
Easier handling across the board
Microsoft-certified program drivers
Multi-purpose tray menu
No mercy: deletes even locked files
Faster feature access
New subcategories for Windows Apps
Enhanced work flow with improved dialogs
Fully compatible with Ashampoo UnInstaller 7
READ FULL REVIEW
here
I would like to thank 

Angela, Ashampoo
for sponsoring licenses for Promo2day users.
GIVEAWAY DETALIST
Number of Licenses -  5
Value of each license -  $39.99 

Giveaway ends and Winners announced: December 9, 2018

Winners will be selected by Random.org
RULES
To have a chance to win a license key for 

Ashampoo Uninstaller 8

 

; Please follow these simple rules:
1. Share this Giveaway on Facebook, Twitter or G+ and Post the share link with your comment below.
2. I encourage comments about "why you want to win a license?"
Winners must contact me within 2 days after giveaway ends to claim their win. If a winner does not respond to me within that time-frame, their win will be void.
[/size]