ExtremeCopy license
1 license
Quote:

Faster. ExtremeCopy is a utility which copy and move files extremely fast, it will auto optimize speed and resource base on target physical machine,so it will as fast as possible, especially copy big files, it can increase 20% ~ 120% speed up than Windows copy handle.






Verification. ExtremeCopy can verify destination data by source data after copy done. this feature only works in copy but not move .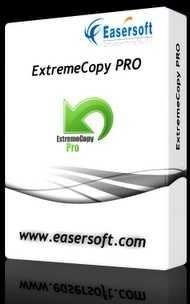 Just leave a comment.
End date - 12.01.2020