I 
wholeheartedly 
suggest the forum's administrators
approach
Condusiv Technologies
to get them to sponsor a contest for their great software
Diskeeper Pro.
Why?
One of my greatest concerns is always the defragmentation of my hard-drive (computer disk) and how to expand its lifespan before it wears out.
Several years ago I learned about an
 exceptional software named
 "
Diskeeper Pro
." ... I won the first
version of it in a software
contest
back when it was first invented by C
ondusiv Technologies (formerly Diskeeper Corporation.) I have since won a later version and both of them
worked wonders expanding the lifetime of my computer's disk
.
 I can testify from experience that this software has not only prolonged my computer's disk life span but it has made my system faster. 
Diskeeper Pro
uses a technology called 
IntelliWrite
which
prevents your computer
files from being fractured and broken apart into pieces. You can read more about it 
HERE
and 
HERE
.
In short, "
ff you aren't familiar with Diskeeper, it is disk optimization software that, instead of "defragging" your mechanical hard disk drives (HDDs), it proactively provides intelligence to Windows disk writes to ensure that all types of storage never suffer from fragmentation. And with Diskeeper's DRAM caching, you can further improve performance."
Here is one short
review of Diskeeper Pro 
LINK
.
.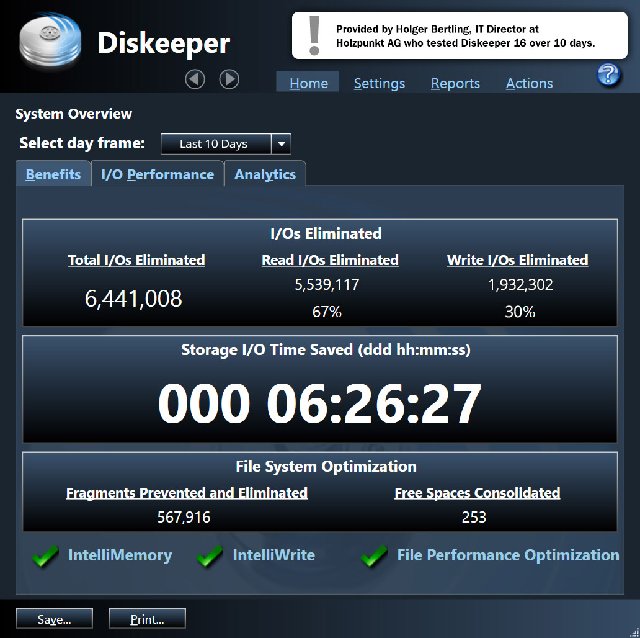 After you read about it by clicking the links I listed above, 
I hope you will vote in my poll in favor of having a forum software contest for Diskeeper Pro.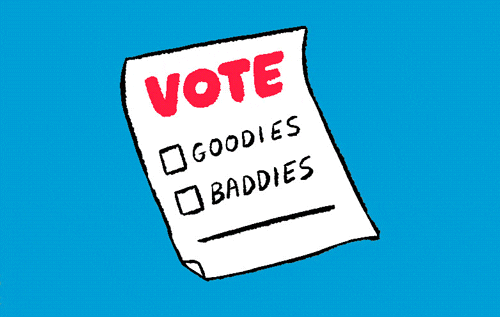 .
If you have any reasons from personal experience as to why you think this software is not as good as reported,
 would you please post on the thread below.
.
.
.

Thank you for listening to my suggestion.
Elijah Gale
.
.